Premium Domain Brokers
UrlCollection.com offers full service domain brokerage services to clients globally. We work as a registered broker on the buy or sell side of single domain names or entire portfolios containing thousands of domains. Our contacts in the domain name industry allows us to buy premium domain names that are not listed for sale anywhere. Domain acquisition services is a major part of what our in-house Domain Brokers work on every day. After 20 years of buying domain names for our own companies and thousands of clients worldwide, we have streamlined the process and in many cases can close negotiations in just a few hours. We have worked on the toughest of jobs in the most remote locations and have closed deals that some say were just impossible. No job is too difficult for our team. We all follow the theory that everything is for sale at the right price and that is the mindset we start with on all domain acquisition cases. Our corporate privacy policy does not allow us to report sales, but if we could, it would show some very large single and complete portfolio domain name transactions.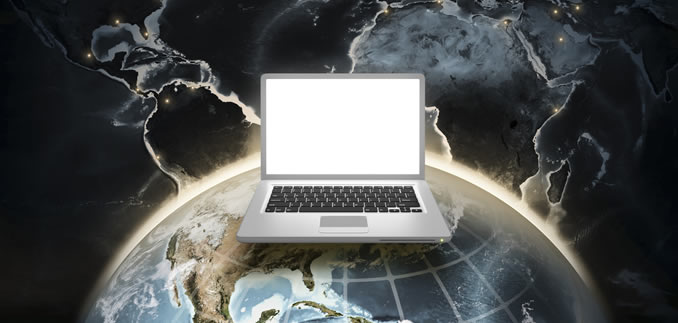 Do you require a special domain name that is not listed for sale? Want to protect your brand? Need help finding the right domain name for your new project? Need a brand expert to help you find the perfect domain name for your needs? Want to appraise or value your domain name holdings? Ready to sell your domain name or complete portfolio? These are all projects that our group of Domain Brokers at UrlCollection.com work on every day for our clients. This experience taught us all one thing - "It all starts with the NAME"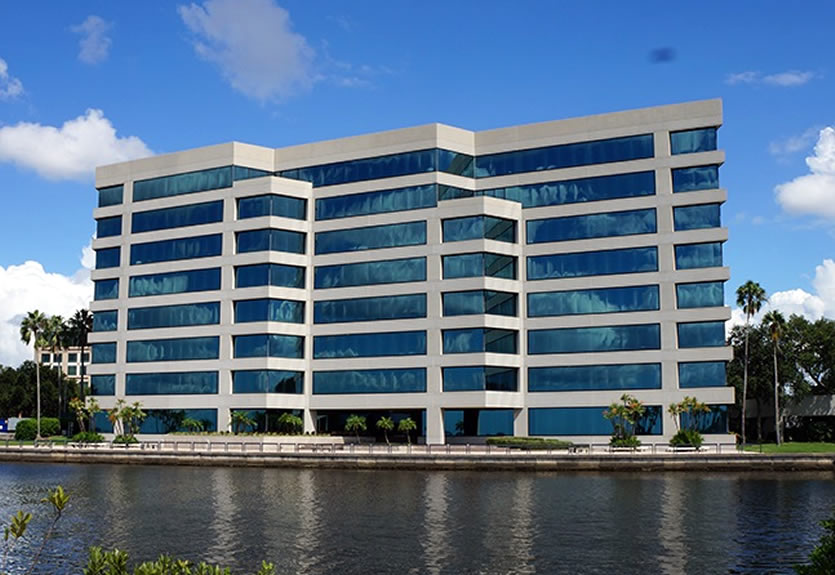 Contact one of our Domain Brokers and they can help you acquire most any available or owned domain name that fits your needs and budget. We work with the largest domain name owners in the world and partner with several premium domain brokerage houses. Thus, at any one time, we can look through millions of domain names to find the perfect domain name for most any requirement.
Our corporation is an Icann registrar accredited contracted domain reseller. We maintain corporate partnerships with several of the largest registrars in the world, as well as Escrow.com for domain transfer services and offer an in-house, full service domain support group, available 24/7 in our US based data center. Whether you have one domain name or 1000 - we can manage them all in a highly professional manner, by a group of experienced "Domain Name Experts".
You may contact our Sales Brokers direct at 800-439-6040
"Your Premium Domain Brokers" - UrlCollection.com
For more information please contact one of our Domain Name Brokers by completing this form: